Set in a location of unparalleled natural beauty, with sweeping views, the Lodge offers absolute privacy and tranquility on the edge of the Aegean sea. Built on a slope right above the sea and a tiny fishing village, within the protected archeological area of the Ancient City of Milos, the retreat combines nature and culture in a unique way.
Conceived in partnership with world-class Greek architects, the Lodge has been designed in order to frame the pristine natural setting and offer a chance to reconnect with Nature and the Self. Blending perfectly into the landscape, the Lodge offers a peaceful paradise of Cycladic simplicity and elegance and the perfect base for exploring the amazing natural beauty of the island while living in understated luxury.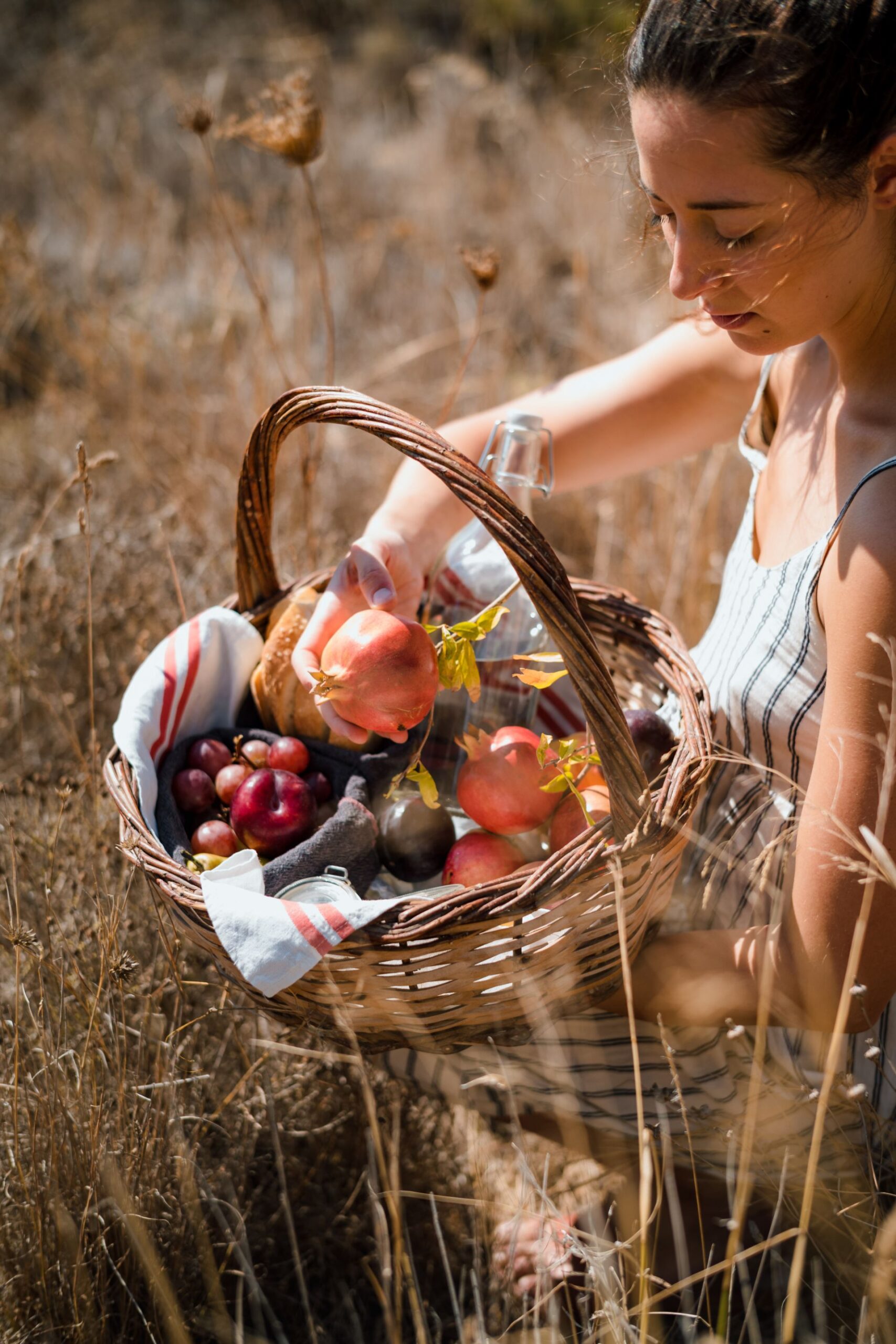 Conserve
We are fully committed to preserving the spectacular natural environment of the island and the local culture and traditions that complement it. We strive to preserve local culture, pride, elements of agricultural heritage, food, the indigenous plants and animals, the archeological treasures of the island while cooperating and integrating with the local community. We aim to connect our guests with the vibrant local community while acting as the curator of the local experience.

Our Practises
We are very proud of our active involvement in initiatives to save the sea from pollution and preserve endangered marine life. Within the Lodge, sustainable practices and materials are employed throughout. The design strives to achieve a level of least intervention, simply pointing the way, while at the same time investing in cutting edge technology to create completely green structures.